AYSO
American Youth Soccer Association
You

want the best performance from your team.



You've read the management books and listened to speakers. You know high morale is critical for success, and paintball isn't cutting it anymore.

What you really want is a morale booster that can actually teach the team about collaboration and new ideas.

Scenic waterfront, wine country, or metropolitan downtown. Drive, walk, or bicycle ~ a couple of hours or an all day event. Completely custom for your group!

We started with a mission to ensure our clients have as much fun as we do. We customize themes and clue difficulty level just for your organization. Whether you're looking for a half-day event or full day, catered awards gala or picnic lunch, Rallies Unlimited provides the experience you want. We want your teams to succeed!
You want adventure and fun



Be a Knight of the Roundtable, a Shakespearean heroine, a hero from Greek myth, or a Presidential Candidate. Solve puzzles; climb trees. Explore the sites you never get to visit. Wear silly hats!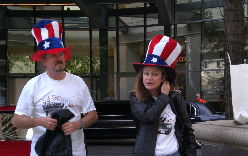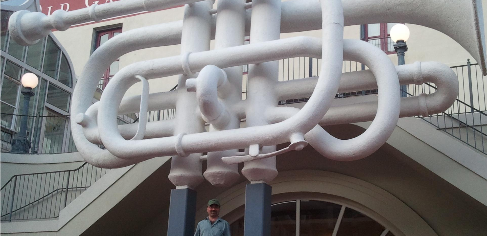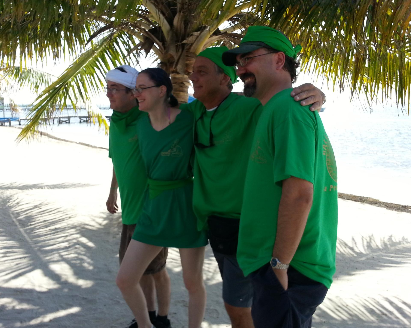 ________________________________________
________________________________________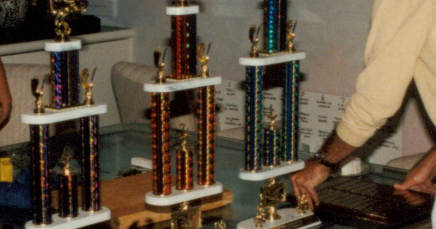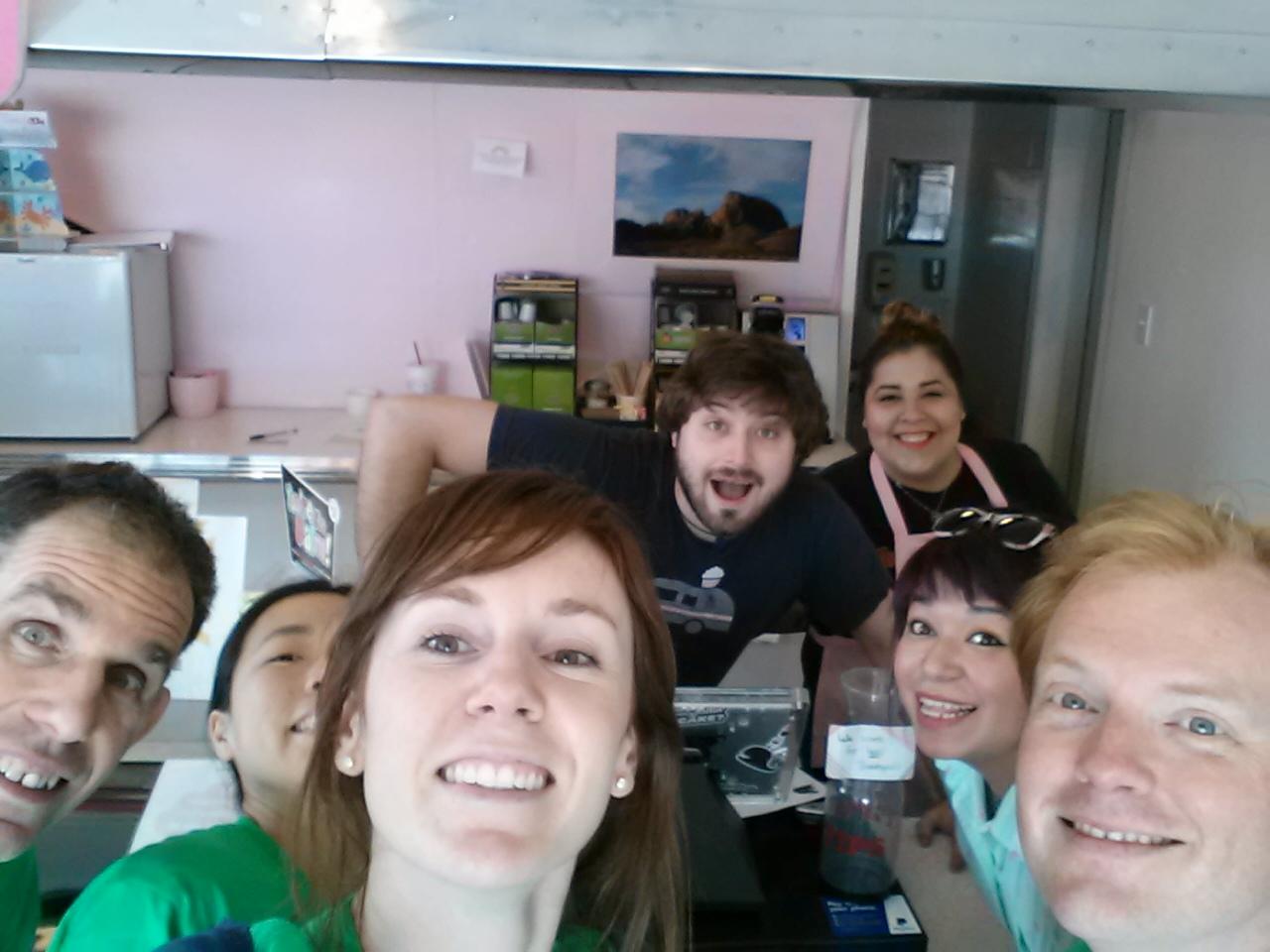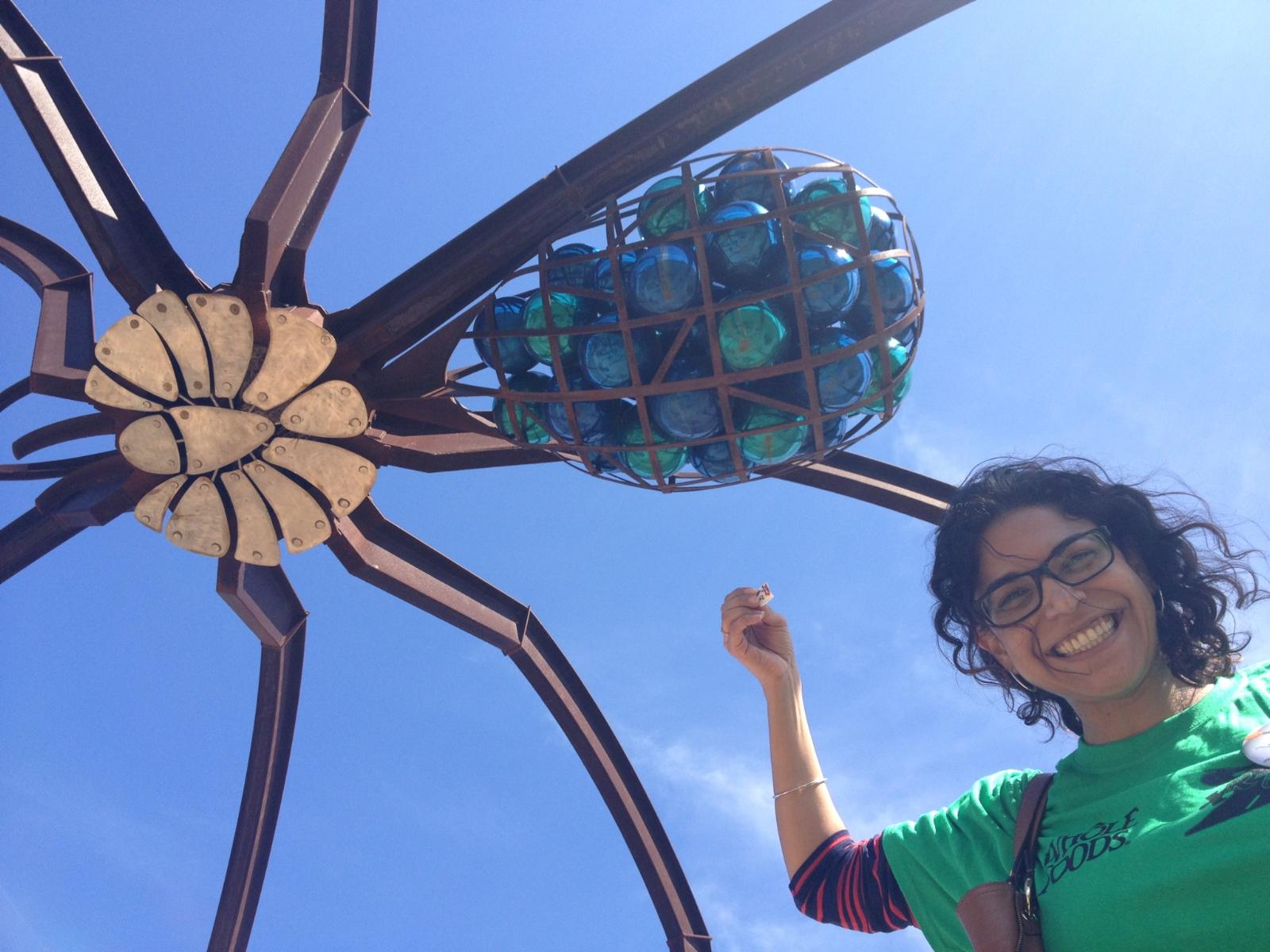 "My team loved it! They said it was the best team building ever!" – Maria A., Fortune 100 Company, Austin, TX